After watching Derrick Kindred's debut two weeks ago in front of a hostile crowd in Philadelphia, Browns coach Hue Jackson outlined why the rookie safety could play a key role this season and a promising career in store. [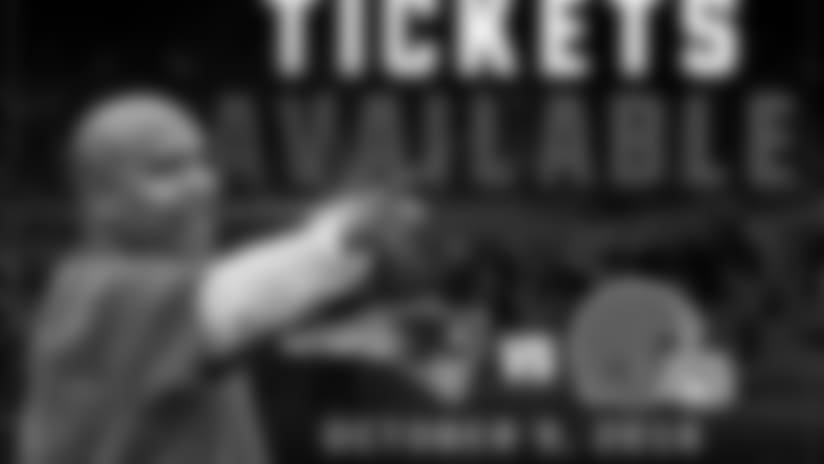 ](http://www.ticketmaster.com/FirstEnergy-Stadium-Home-of-the-Cleveland-tickets-Cleveland/venue/40971?camefrom=CFCBROWNSWEB_ARTICLES)
"The game isn't too big for him. He's tough. He made one of the best tackles I've seen on the tape in the game on a running back. He fills holes. He flies around. He plays the game the way it is supposed to be played," Jackson said. "He just needs more game experience. He is a young player learning how to play in the National Football League. We are really excited about his future."
Against that backdrop, Jackson and the Browns have confidence that Kindred, who will make his first career start Sunday in place of an injured Ibraheim Campbell, will respond to his latest challenge.
Kindred, who played extensively in the team's home opener against Baltimore last weekend, is ready to make good on that belief at Miami.
"It means a lot. It shows that the coaches have a lot of trust in me," Kindred said Friday afternoon.
Kindred, the fourth-round draft pick from TCU who played through his senior season with a broken collarbone, has turned heads because of his instincts and attacking style of play.
"I'm a very aggressive guy, so I'm going to go in and give 110 percent. I'm going to come in and do everything that I have to. As far as not being too aggressive, it is just basically behind all my keys and knowing when and not to be aggressive," Kindred said.
Walking that fine line is something Kindred continues to master, defensive coordinator Ray Horton said.
"I am hoping from him that he takes that quantum leap of, 'OK, I played some in Philly, I played some last week. I'm getting more and more reps,' and again for him that self-acknowledgement that 'I belong in this league. I can play. I am going to start this weekend. Let me go play,'" Horton said.
"I don't know the saying but it is a (former New York Yankee) Wally Pipp thing of once you get your chance you go and you play. There is no reason that he can't have a great game and go, 'Guys I can play in this league. Just let me, give me more and more snaps.'"
Kindred enters a secondary that could be without cornerback Joe Haden, who's listed as questionable because of a groin injury. But neither he nor the rest of the defensive backs are fretting over something that's out of their control.
"I feel like everybody is prepared just as well. We would love to have him out there but everything happens for a reason so just [the] next guy has to go up and do his job."
"I've been preparing myself each and every week for this moment," he said, "so (I'm going to) go out there and go through with the game plan, make sure everything comes out correctly."