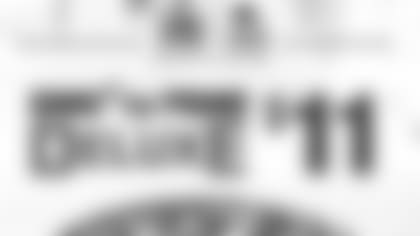 ](http://brow.nz/2cywiOy)
Isaiah Crowell waited 10 long weeks for a day like Sunday.
The Browns running back notched his third 100-yard game of the season -- first since Week 4 -- in incredibly efficient fashion. Thanks to two big runs, Crowell ran for 113 yards on just 10 carries in Cleveland's 23-10 loss to the Bengals.
Here's how Crowell cracked the century mark in grand fashion with a 30-yard burst.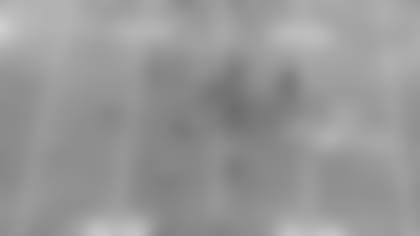 Setting the scene: Cleveland trails 20-7 with 1:03 left in the third quarter. The Browns face a third-and-1 from Cincinnati's 44 after an incomplete pass. Crowell's first and only touch of the possession came two plays earlier when he ran for 9 yards on first down. The Browns line up with three wide receivers and Crowell is next to Robert Griffin III in the shotgun.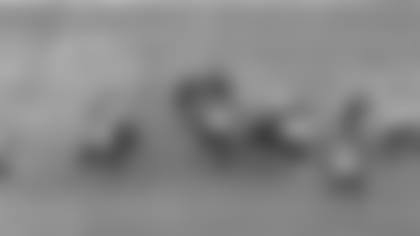 There's no denying the mobility element Griffin brings to an offense. The Browns' first play of the game saw Griffin go 6 yards on a zone-read run. So when he puts the ball in Crowell's hands immediately after the ball is snapped, defenders can't completely commit to the running back because Griffin can just as easily take it back and run the other way.
"I just feel like it's very hard to contain," Crowell said. "He can run the ball, I can run the ball. I feel like he's a great player when he has the ball in his hands and he can make some great things happen."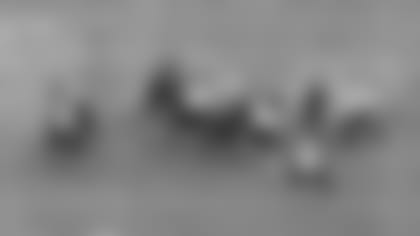 Sunday marked Jonathan Cooper's first significant action with the Browns, as he earned the nod to replaced injured veteran John Greco. The former No. 7 overall pick does a nice job on this play moving veteran defensive tackle Pat Sims to the left, allowing Crowell to brush by him and into a widening hole.
"I saw a guy playing his first game," Browns coach Hue Jackson said of Cooper. "I think there were some good things and there were some things to improve on, just like any player that walks out there the first time ... Part of our issue has been continuity, having the same guys out there all the time, but I thought he went out there and battled, played as hard as he could, did some good things and there are some things to work on as we move through the week."
This play goes to the next level because of how the Browns block Cincinnati's two inside linebackers. Center Cameron Erving wipes Vontaze Burfict out of the play with his block while Karlos Dansby gets lost in a cluster of Bengals blocked by right tackle Austin Pasztor and tight end Gary Barnidge.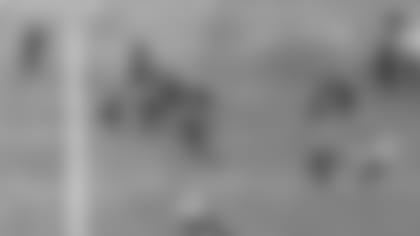 Crowell's eyes allow this play to extend even farther down the field, as he breaks it outside and forces safety George Iloka into an undesirable angle of pursuit. Crowell is ultimately dropped at the Bengals' 14-yard line after gaining 30 yards.
"I'm glad that Hue believes in me," Crowell said. "He's been believing in me the whole year. He believes in the run. I just try to help my team and go out there and get a win."