Jamar Taylor hasn't had time to reflect on his ascension up the Browns depth chart, and the cornerback probably won't think about it too much any time soon.
"I haven't really looked at it, I'm just kind of keeping my head down and being a grinder. Be the first man in, last man out," he said Wednesday.
"And hopefully that starts paying dividends soon and look up at the end of the season and see how it did." [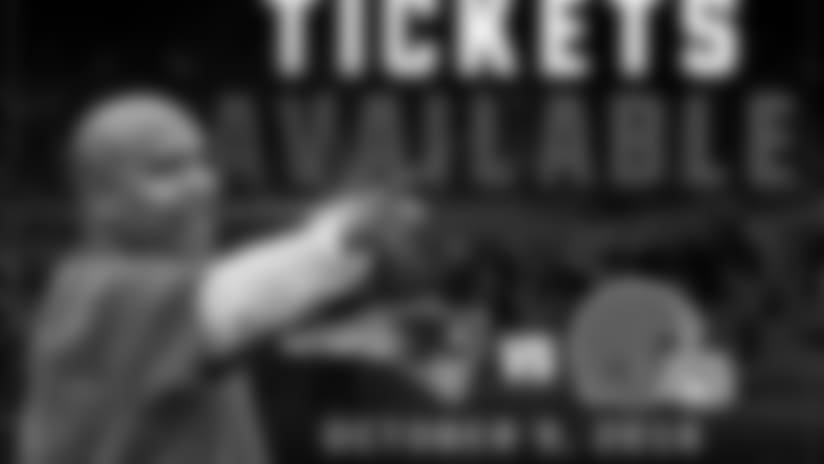 ](http://www.ticketmaster.com/FirstEnergy-Stadium-Home-of-the-Cleveland-tickets-Cleveland/venue/40971?camefrom=CFCBROWNSWEB_ARTICLES)
To be sure, Taylor — who earned a starting job on Cleveland's defense after joining the team this past spring — has been a welcomed addition in the secondary, playing alongside veterans Joe Haden and Tramon Williams.
"We're happy to have him," Browns coach Hue Jackson said last month. "He's done a great job playing on the other corner. We feel good about our secondary. We feel like we can cover people."
Now, the Browns defensive backs are preparing for a talented Miami offense filled with playmakers. And for Taylor, who played his first three seasons with the Dolphins --  who  drafted him in the second round in 2013 -- approaches a return to South Florida with something of a chip on his shoulder, though he's not dwelling on the past.
"It's a little bit of both obviously with everything that happened, but at the same time I'm not going to blow this game up to something it's not. Every game is something that's big for us, you know what I mean. We need to win," said Taylor, whom the Browns acquired from the Dolphins on Day 3 of the 2016 NFL Draft in a swap of seventh-round picks.
"That's what I'm about doing. I'm not really going to focus on my situation there and let my emotions get to me."
Taylor knows a thing or two about sixth-year Dolphins quarterback Ryan Tannehill, who is more or less the centerpiece of Miami's offense.
"Being there with him for three years, he's a professional. You can tell he just continues to get better. His arm is strong, he's crazy athletic," Taylor said. "He's got all the attributes of a good quarterback. His O-Line blocks well for him and he's getting the ball out. He has great receivers that kind of complement him as well." 
Miami's wide receivers include the Pro Bowler Jarvis Landry, Kenny Stills and DeVante Parker, who make up one of the league's better units.
"Starting off with Jarvis, I mean obviously being there with him, he's a guy you want on your team. He's a hard-nosed physical type of player. Great route runner, great hands. Kenny, he has good routes as well, he's a blazer. And DeVante, same thing, he has good routes and he can catch," Taylor said.
"They all complement each other really well and their tight end is good in Jordan Cameron. They have some good guys down there, that's going to be a good matchup for us this week."
Indeed, the Browns have placed an emphasis on finishing this week after giving up 25 unanswered points to the Ravens this past weekend.
"You've got to finish out games, you know, (the Dolphins had) some tight games out there and obviously our games have been like that, too. We've got to start fast and finish strong," Taylor said, adding: "We've just got to get better. We made dumb mistakes, really, but that's what we practice for and we won't make those mistakes again. I'm looking forward to this week."
And Taylor won't let his time in Miami affect that focus.
"I've got love for everybody down there, my old teammates, but this is a game that we need," he said. "It's time to prepare and get ready to roll."