You'd be surprised to learn how many Browns players didn't begin their sports careers at their NFL position. We compiled a list of those who thrived the most at a different spot.   
Other position played: Quarterback
Before he made a career of breaking up passes, Haden was the one making them – and he was nothing short of dominant. Haden amassed 7,371 passing yards and 80 total touchdowns in four seasons. This picture is from Haden's Instagram, where he's handing the ball off to his brother, Josh.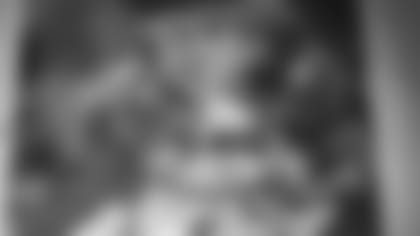 *Other position played: Starting Pitcher *
Hoyer boasted an 8-1 record with a 1.99 ERA as a sophomore at St. Ignatius, leading the Wildcats to a state championship in baseball. Hoyer is pictured here at Haden's softball tournament, where he finished second in the home run derby.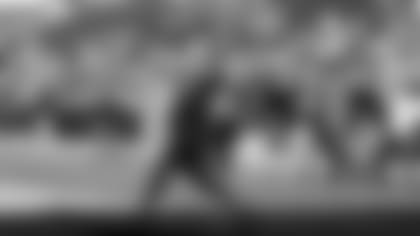 Other position played: Power Forward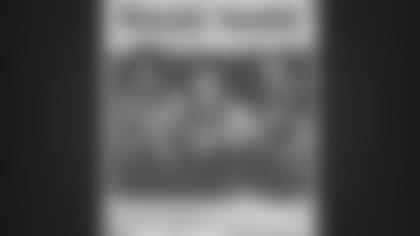 Other position played: Kicker/Punter
In addition to lettering all four years in football, basketball and track, Thomas was Brookfield Central High School's esteemed special teams ace. In honor of this, the Browns let Thomas kick some honorary field goals in training camp last July.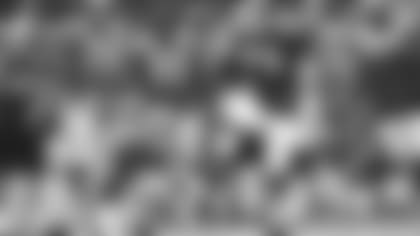 Other position played: Quarterback
Kruger was originally recruited to the University of Utah by then-head coach Urban Meyer as a quarterback. As the story goes, Kruger switched to defensive line within 36 hours of arriving on campus. We could picture Kruger running the option pretty effectively, though.
Defensive Linemen Billy Winn
Other sport played: Skateboarding
Winn grew up in the Las Vegas area where extreme sports take the forefront because there are no professional teams in the biggest sports leagues. Winn was always a bigger kid, so he stuck to simple kick-flip tricks on his board. He has since retired from skateboarding.
Other position played: Small Forward
If Karlos Dansby had his way in high school, he would be in the NBA. Following a two-win junior season on the gridiron, Dansby was dead-set on quitting football and pursuing basketball as his future. But his father, Rev. Samuel Dansby, pushed his son to continue to play both. Karlos tore opponents to shreds his senior year and earned a scholarship to Auburn. Now in 2015, he will enter his 12th NFL season, and he's arguably never played at a higher level.
*Other sport played: Wrestling *
Skrine won three state championships in Georgia at Etowah High School. Although he never truly enjoyed the sport, he credits the grueling practice regimen as part of the reason why he's in the NFL today.
Defensive lineman John Hughes
Other positon played: Tight End
At Lincoln High School in Gahanna, Ohio, Hughes is known to the locals as one of the best pass catchers in school history. Hughes was named to the All-Ohio team his senior season and also threw the shot put for his track team.