Joe Haden … on beating the New Orleans Saints – Sept. 14
"It feels amazing. I don't know if I even felt this happy after we won the national championship in Florida."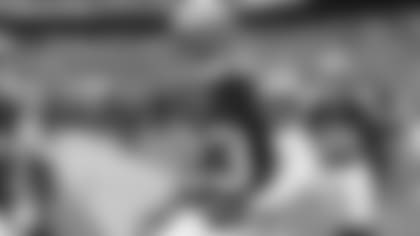 Donte Whitner … on the Dawg Pound
"On third down, teams are behind the sticks, quarterbacks are trying to change plays, you get false starts – that's what you need. That's what home-field advantage does for you. It allows guys to feed off the energy of the crowd."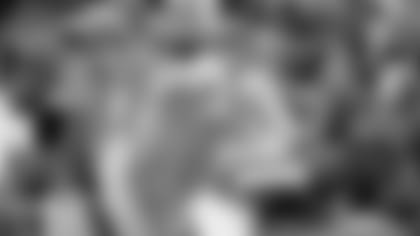 Isaiah Crowell … on what types of animals he likes – June 12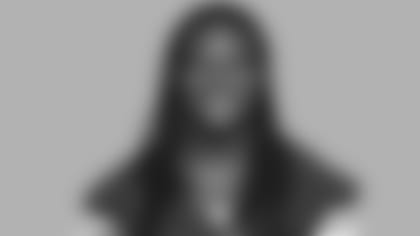 *Mike Pettine … On if Johnny Manziel showing up two minutes before the deadline affected his playing time -- Dec. 8
---
"You're either on time or you're not. It's like being slightly pregnant. He was on time."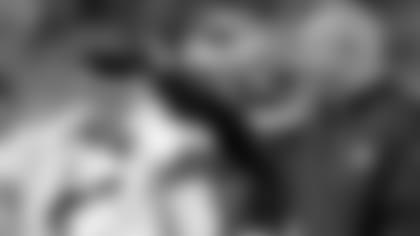 Taylor Gabriel … On calling his own meeting with Browns GM Ray Farmer in the summer before training camp – Nov. 4
"I just told him not to cut me, man. Just to give me a chance to show my ability. Just give me an opportunity. That's what he gave me."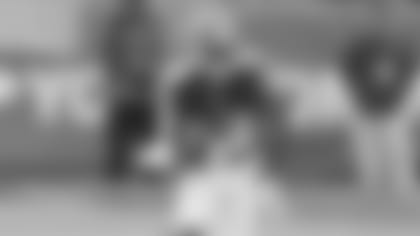 Karlos Dansby … on if the Browns made progress in 2014 – Dec. 22
"We made strides. People didn't have us winning seven games, y'all had us winning one game – if that. But we surprised y'all. Like I said, we are on a mission. We are a team with purpose, man. We are purpose-driven … If I was the general manager, I would keep everybody. And let's go get it next year."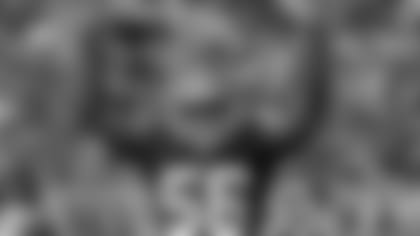 Mike Pettine … On what his dad has to say about the four game losing streak – Dec. 22
"I found a mysterious way to not pick up the phone when he was calling. Thank God for caller ID."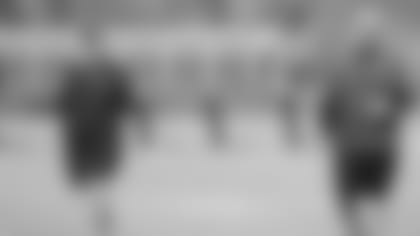 Joel Bitonio … on why he's known as such a gifted offensive lineman— Nov. 3
"Basketball shaped my athletic ability. I wasn't a freak athlete. But I feel like you don't see many NFL offensive linemen who were one of their school's best basketball players."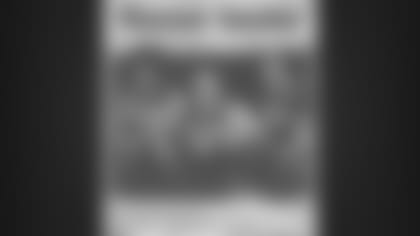 Joe Thomas … on losing center Alex Mack to a broken leg – Oct. 12
"It's such a tough loss. There are no other Alex Mack's in the NFL. He's the best center in the league. So losing somebody like that, it's impossible to replace him."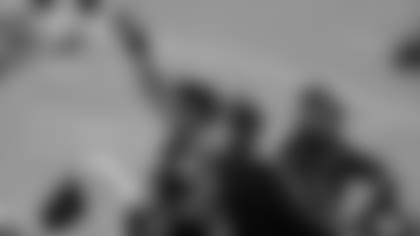 Donte Whitner … on beating the New Orleans Saints – Sept. 14
"We understand we aren't the same Cleveland Browns."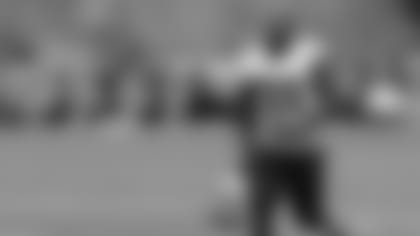 Connor Shaw … on visiting the Browns before the NFL Draft – May 16
"I love this organization. I thought to myself – I have a feeling I'm coming back here."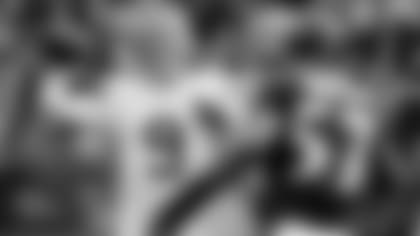 Brian Hoyer … on beating the Oakland Raiders in an ugly victory – Oct. 26**
"No one cares who gets the credit for a win – we just want to win games."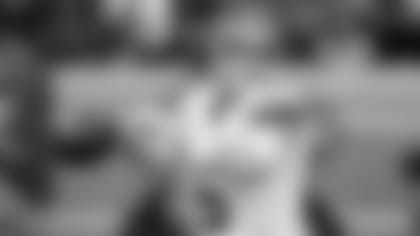 Bengals head coach Marvin Lewis … on his former receiver Andrew Hawkins – Nov. 4
"He's doing the dirty work for [the Browns]...He's doing all the things we know Hawk can do."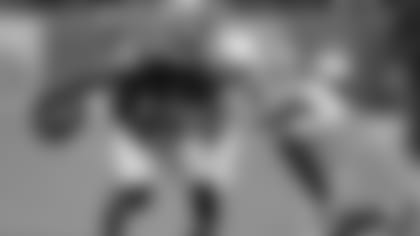 *Joe Thomas … On Crowell's 88-yard, two touchdown performance at Atlanta *
"He is amazing. The runs that he makes, he almost never misses a cut. He always gets his shoulders downhill…I love that guy."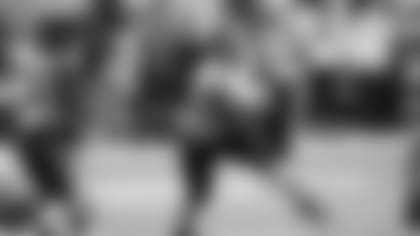 Tashaun Gipson … On why he's improved so rapidly  -- April 14
"The game has completely slowed down for me."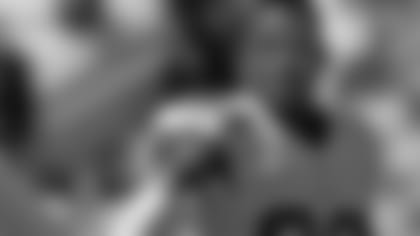 Johnny Manziel … about focusing on football
"Either I'm going to learn or I'm going to be finding something else to do."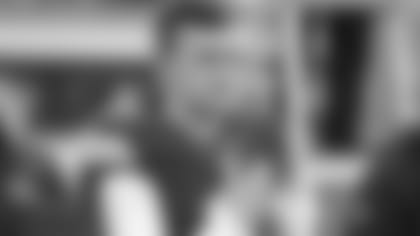 JoeThomas … On being a veteran who gets days off in the middle of the week – July 28 **
"Yeah, it's kind of nice. I'm like the (longtime beat reporter) Tony Grossi of the offensive line."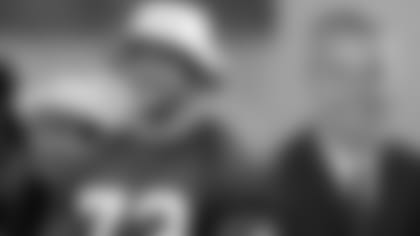 Karlos Dansby … on Donte Whitner's pregame speech before the Browns 24-3 win over the Bengals
"Guys had tears in their eyes from Donte's message. It got us so focused. It made us even more hungry to win."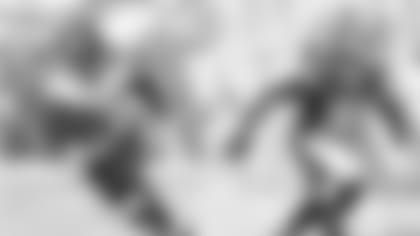 Mike Pettine … on beating the Steelers 31-10 – Oct. 12
"They believe in each other. They believe in what we're doing. This is a tight team."