TAMPA —** The Browns are a little more than 24 hours out from their third preseason game against the Buccaneers.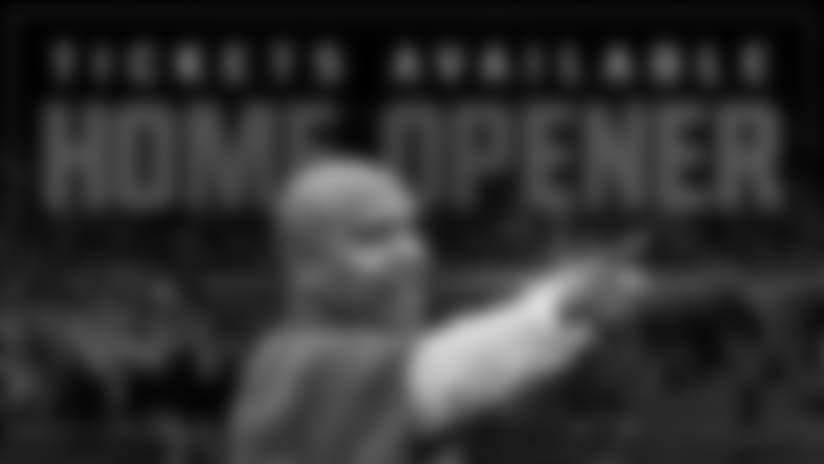 ](http://www.ticketmaster.com/event/0500508D2777B211?camefrom=CFCBROWNSARTICLE)
So for this week's Throwback Thursday, we're taking a look at the 2015 bout between these two teams, which saw Cleveland rout Tampa Bay 31-7 at Raymond James Stadium.
In what was a dominating performance from start to finish, the Browns defense stole the show in stifling the Buccaneers offense, holding them to 177 total yards and just 77 on the ground.
It flummoxed then-rookie quarterback and Heisman Trophy winner Jameis Winston and totaled six sacks on Tampa Bay's signal callers. Winston was dropped four times while backup quarterback Mike Glennon was taken down twice.
On offense, Browns quarterback Josh McCown completed 17-of-23 passes for 117 yards and two touchdowns, including one to Pro Bowl tight end Gary Barnidge.
The Browns are set to face off against Tampa here Friday night at 8 p.m. ​