Jordan Cameron – The Pro Bowler was impossible to cover in the spring. Maybe it's just mundane OTAs and minicamp. Or maybe Cameron, 25, is still improving as a dual-threat receiver who can line up anywhere; a scary thought. Last season the Browns targeted Cameron 117 times. Only Jimmy Graham and Tony Gonzalez saw more passes slung their way. Comparing the film, the 6-foot-5, 249-pound Cameron has shown improved foot work and explosion in the open field once he has the football.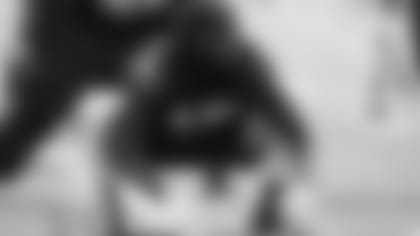 MarQueis Gray – The Browns feel strongly about the versatility Gray possesses as a blocker, pass catcher and even a decoy in certain formations. Gray has taken on an expanded role in the classroom, double dipping with the tight ends and fullback coaches. Mike Pettine wouldn't trust any player for such an increase in workload.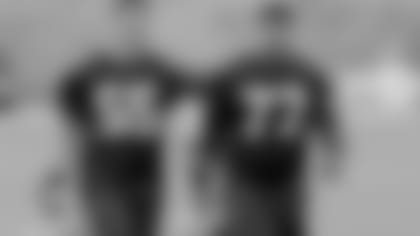 John Greco – He's keeping it quiet how much weight he's lost, but Greco looks like he's in the best shape of his career. Kyle Shanahan wants his interior offensive lineman to have a quick burst and to be able to hit zone blocks -- almost as if they are tight ends. That shouldn't be a problem for the 29-year-old Greco.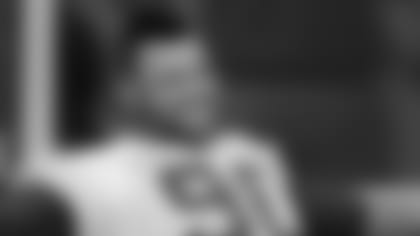 Billy Winn – Perhaps nobody has improved more in the 2014 offseason than Billy Winn. Early in OTAs the defensive lineman knew exactly where to position himself as a run stuffer and was even more effective when chasing quarterbacks all around the pocket. This defensive system is comparable to organized chaos, which seems to suit Winn. His progression is screaming for more reps and the preseason will be the perfect place to measure how much the bubbly 300-pounder has developed.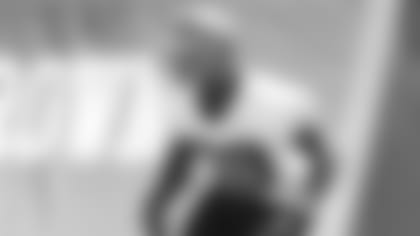 TaShaun Gipson – Gipson's biggest benefit this offseason? It's easily the arrival of Donte Whitner. The third-year pro from Wyoming now has a coach on the field in his Pro Bowl counterpart at strong safety. It's apparent from watching practices the two already have quite a nonverbal communication chemistry that could give quarterbacks and receivers fits. Whitner has said multiple times it's a goal of his to get Gipson to the Pro Bowl, or at least proper recognition around the league. Gipson, who had five interceptions in 2013, has the potential to live up to Whitner's lofty expectations.