Browns Bye Week: What were the players up to?
Some of the guys like fullback Ray Agnew and Taylor Gabriel dropped by their old high schools.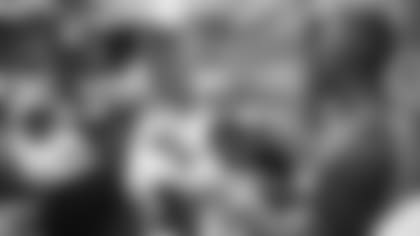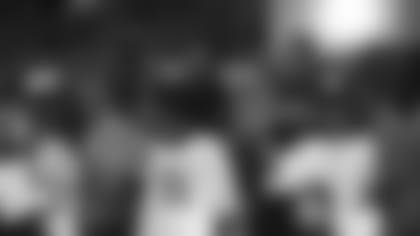 Others like Connor Shaw, Spencer Lanning and Johnny Manziel checked in with their former college squads.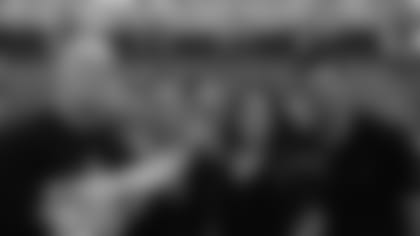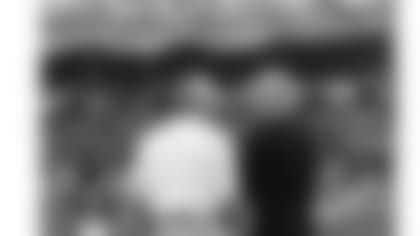 Some players like Buster Skrine, Jordan Cameron and Pierre Desir spent quality time with the little ones in their families.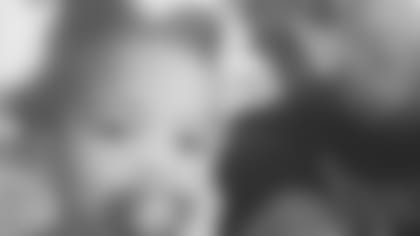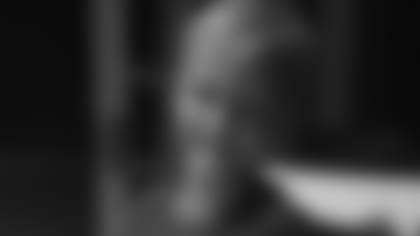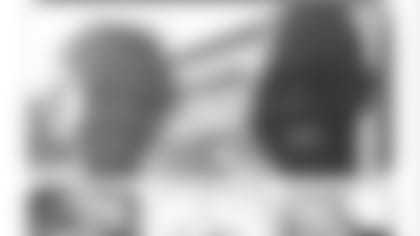 And some players were like Armonty Bryant, just making faces.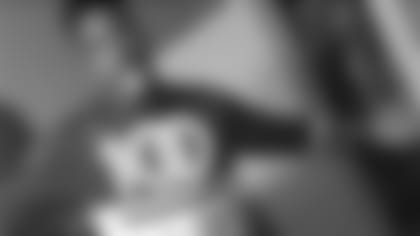 Bye week important for Barkevious Mingo to get going
The Cleveland Browns' second-year linebacker, Barkevious Mingo, was off to a blazing start this summer, with his biggest highlight coming in the Browns scrimmage in Akron. Mingo picked off a Brian Hoyer pass and rumbled down the field 50 yards, looking like a man possessed and a player ready to make a big leap in his sophomore season.
A shoulder injury in Week 1 against Pittsburgh threw a wrench in those plans. Mingo sat out against New Orleans and just wasn't 100 percent against Baltimore. Mingo was one of the few players who stopped by the building Monday to get his mind focused for Sunday's game against the Titans.
"The bye week was great, got some much needed rest," said Mingo about the weekend off. "I'm feeling refreshed and ready for the rest of the season."
Mingo says there is nothing glaring that's wrong with the defense. It's more missed tackles, missed assignments and correcting smaller technique issues within the scheme.
At 6-foot-4, Paul Kruger has nicknamed Mingo "Gazelle" for how lengthy the linebackers strides are chasing after quarterbacks and tight ends. Even though Mingo has been dropping more in coverage to begin the 2014 season, he's still eager to knab his first sack.
"I just have to wrap up, pull the guy down and get the sack," said Mingo. "Then we can high-five with the guys afterwards."