Camps and Clinics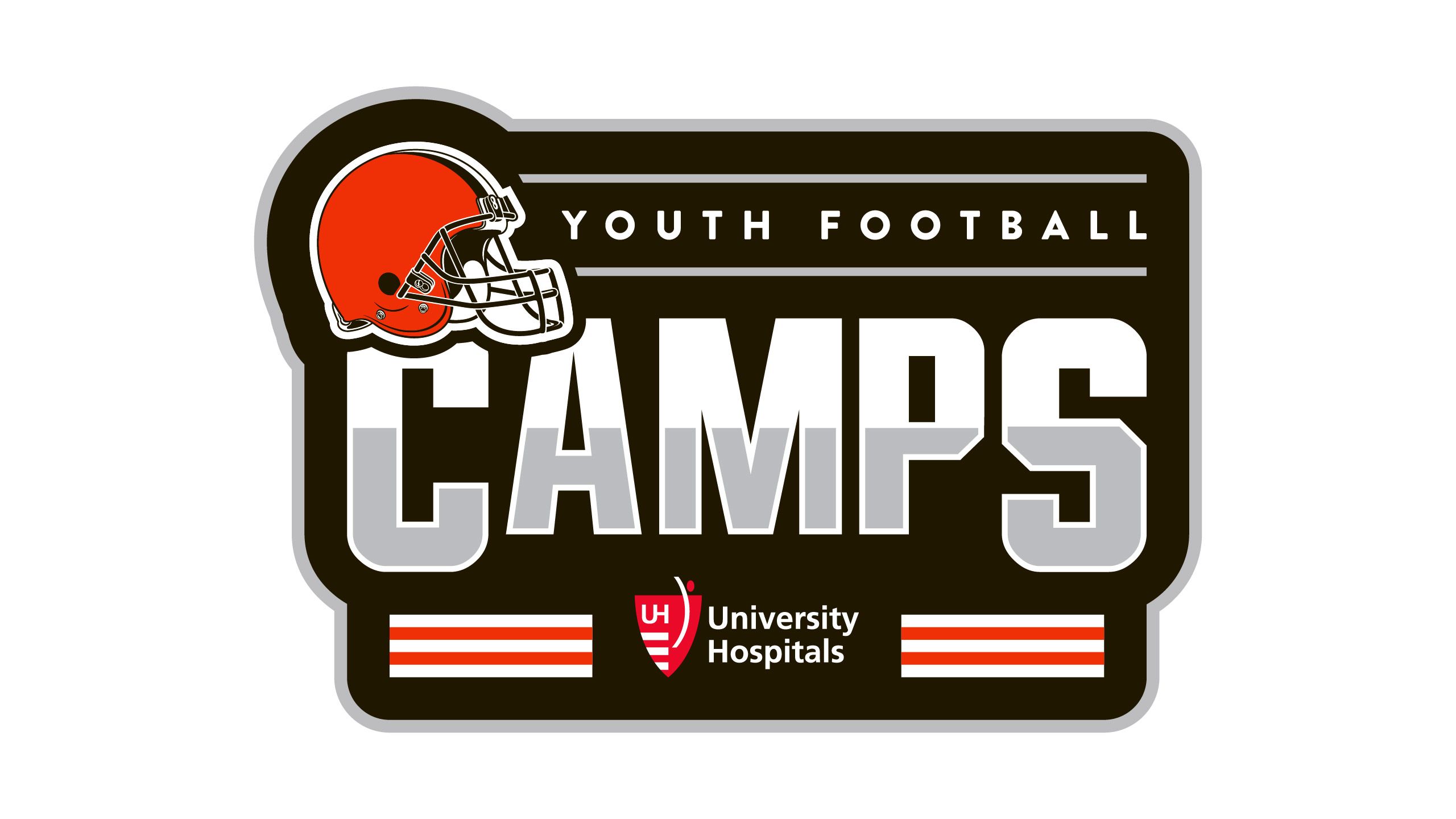 Youth Football Camp
The Cleveland Browns Youth Football Camp Series, in association with University Hospitals, helps kids 2nd – 8th grade sharpen their skills as they work on all the basics, from passing and kicking to blocking and defense. Participants get the opportunity to be coached by local high school coaches, participate in daily challenges, and experience once-in-a-lifetime activities!
DATES:
Camp 1 June 12th - 14th | CrossCountry Mortgage Campus, Berea, OH
Camp 2 June 14th - 16th | CrossCountry Mortgage Campus, Berea, OH
Camp 3 June 19th - 21st | Fortress Obetz, Columbus, OH
Coaches Clinic
The Coaches Clinic offers an opportunity for youth and high school football coaches across Northeast Ohio to enhance their coaching approach and develop the next generation of student-athletes. The clinic focuses on introducing creative problem-solving and teaching critical fundamentals at all levels of youth football. Topics covered in the clinic range from USA Football Youth Coach Certification, Football Development Model, Health and Safety of the Game, Rookie Tackle Integration, Flag Football, and Girl's High School Flag Football.
DATES:
June 20th | Whitehall Yearling High School, Columbus OH
July 11th | Cleveland Browns Stadium, Cleveland OH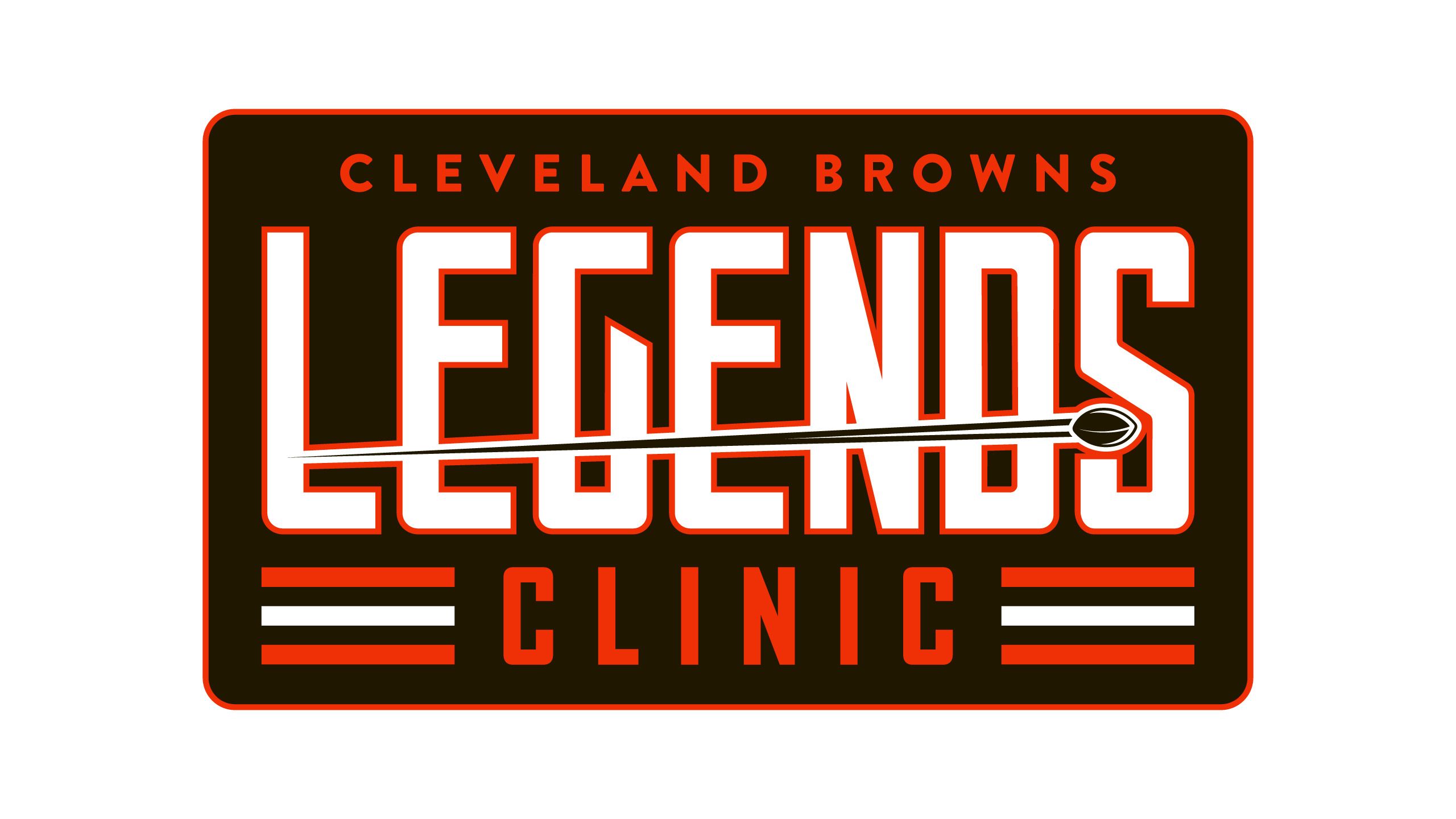 Legends Clinic
Browns Alumni and local High School football coaches will offer tips and hands-on instruction, including lectures, fundamental football skills stations, contests, and non-contact games in a high-energy, fun, and positive environment. This event is open to boys & girls ages 8-14 and is great for all athletes of all skill levels, whether they are new to the game or have been playing for years. Along with our associate partners, Cardinal Credit Union and Collage Advantage.
COMING SOON: High School Showcase
The 2024 Cleveland Browns High School Showcase, in association with Xenith & Gatorade, is designed for high school football players who want to continue their playing careers at the collegiate level. The event will feature combine-style testing as well as position-specific drills, which include passing, route running, lineman work, agility drills, plus much more. Division II, Division III, Junior Colleges, and NAIA colleges will be invited to observe the 2024 Showcase.