One fights for his next sack. The other is fighting to get ready for his UFC heavyweight title rematch against Daniel Cormier.
Defensive end Myles Garrett and Cleveland favorite Stipe Miocic met up this week as Miocic taught Garrett some pointers in the cage.
Garrett is gearing up for training camp, which starts next Thursday, while Miocic goes toe-to-toe against Cormier on Aug. 17.
The AI photo editor FaceApp went viral for its ability to give users a look at what people will look like when they get older.
From a Browns standpoint, the results were fantastic.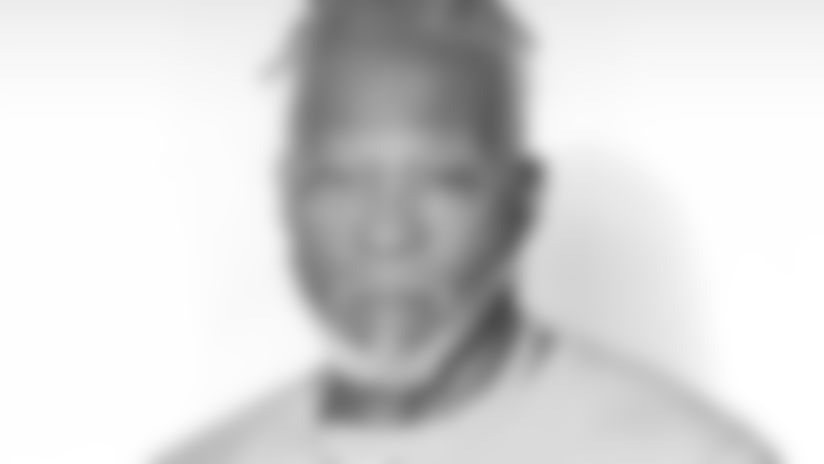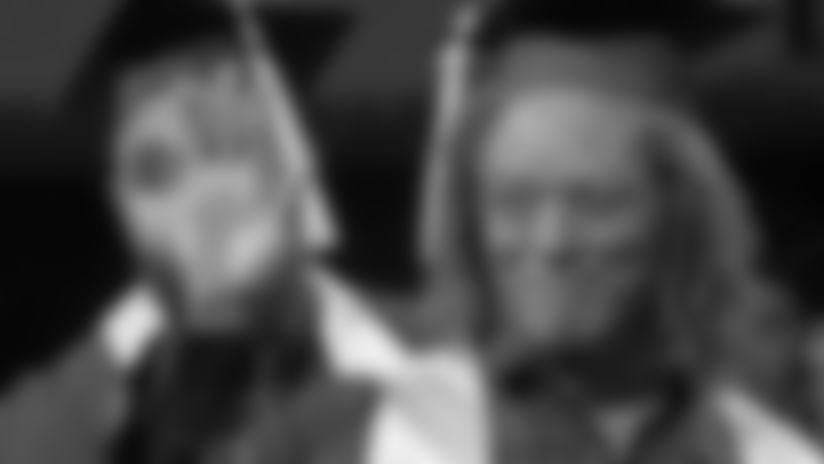 From looking old to playing video games like a kid, Madden NFL 20 ratings were released and, naturally, there was some heavy debate and concern over them, especially for wide receiver Jarvis Landry and safety Damarious Randall.
Even our own Nathan Zegura was losing some sleep at night with the 77 rating of punter Britton Colquitt being less than his brother Dustin, who received an 81.
Zegura pitched his case to Madden Associate Franchise and Gameplay Designer Andre Weingarten on an episode of Cleveland Browns Daily.
For those interested in a SparkNotes and full version of the ratings, here they are courtesy of Browns staff writer Nick Shook.
The game's release date is set for Aug. 2.
As promised in an earlier edition of the BSMR, we have some more photos from quarterback Baker Mayfield and Emily Wilkinson's wedding.
See you all next week for training camp!