The Cleveland Browns are set to host a Rookie Tackle Demo at Jerome T. Osborne Sr. Stadium in Mentor, OH on Saturday, May 6 at 6:00 PM.
Designed by USA Football, the Rookie Tackle model is part of the Youth Football Player Development Pathway, which serves as a bridge game from flag to traditional 11-player tackle football.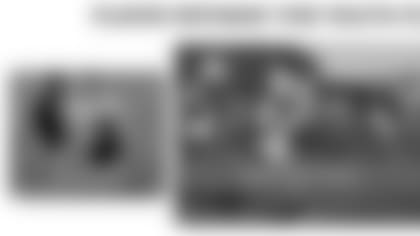 Unlike traditional 11-player tackle, all players will have the opportunity to learn and play multiple positions. A 7-on-7 format allows for higher coach-to-player ratio leading to advanced player skill development. Another noticeable difference is the smaller field (40 x 35 1/3 to fit the right age, right stage of the player). Anyone interested in learning additional details is welcome to attend the Cleveland Browns Rookie Tackle Demo in Mentor on May 6, 2017.
Jerome T. Osborne Sr. Stadium
8620 Munson Rd.
Mentor, OH 44060