Browns Give Back | Players Give Back | Cleveland Browns - clevelandbrowns.com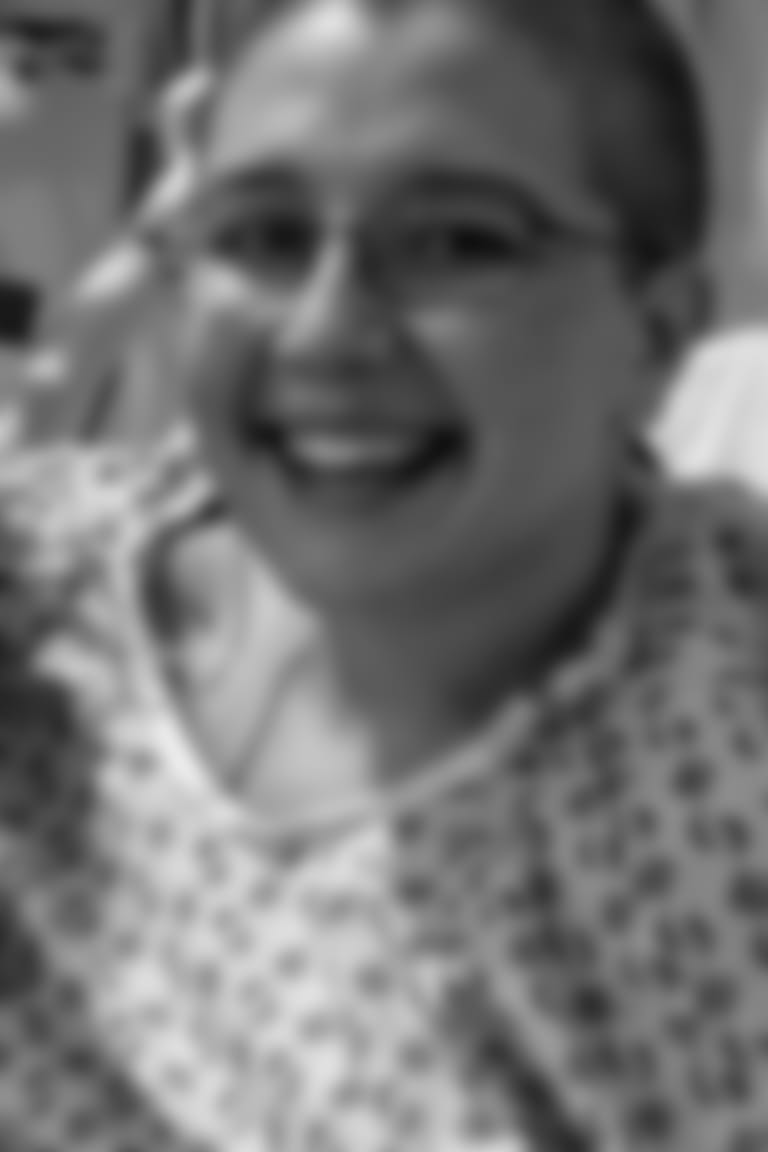 Players Give Back
Browns players and coaches are active with charitable endeavors.
NFL's My Cause, My Cleats
Other Player Charitable Endeavors
CHRIS' CLOSET
Chris' Closet serves to strengthen youth and communities by providing clothing options to underserved youth in fragile communities. Through a unique partnership with the community, business professionals, athletes, youth and parents; Chris' Closet delivers transformative change to youth in the greater Charlotte area through key connections, programs, mentorship and scholarship. Visit https://www.chriscloset.org/ to learn more about the outstanding work Chris Smith is doing in the community.
JARVIS LANDRY SPORTS CHALLENGE
The Jarvis Landry Sports Challenge was held on July 19, 2019 to raise funds for the Northern Ohio Chapter of the Cystic Fibrosis Foundation. Cleveland area student athletes competed in a series of multiple sports challenges that included various football drills and obstacle courses.
KIRKOLAND FOUNDATION
In 2018, Christian "Kirko" Kirksey founded the Kirkoland Foundation with the purpose to aid and encourage individuals to be their authentic self. Through annual community initiatives, Kirkoland strives to consistently empower individuals to be them, be proud and be their own rockstar.
MAKE THEM KNOW YOUR NAME FOUNDATION
Created by Denzel Ward, the Make Them Know Your Name Foundation helps provide resources to educate and activate people to take action when it comes to heart health.
T.J. CARRIE FOUNDATION
Established in 2016, the T.J. Carrie Foundation, inspires youth to follow their dreams and accomplish their goals. Carrie, who was born with a heart defect, also inspires children who have congenital heart disease to become a "T.J. Carrie Heart Warrior." To learn more about the T.J. Carrie Foundation, click here.