Browns Players Give Back | Cleveland Browns - clevelandbrowns.com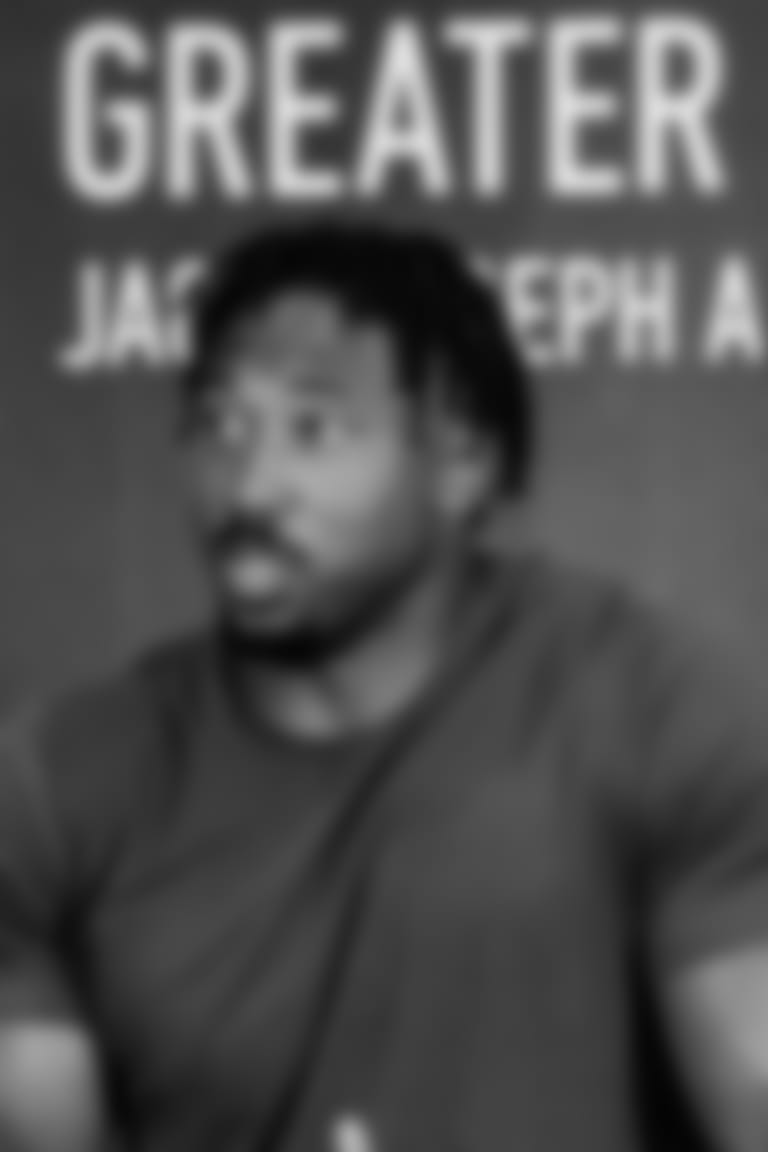 Players Give Back
Throughout the season, our players hosted a variety of community-centric events aimed at supporting their very own local Northeast Ohio community. Browns players and coaches are also active with charitable endeavors.
Players' Charitable Endeavors
JOSHUA DOBBS: THE ASTRORDINARY DOBBS FOUNDATION
The ASTROrdinary Dobbs Foundation is dedicated to supporting, encouraging, and inspiring all members of our community, particularly the youth, through educational, economical, professional and recreational empowerment.
MYLES GARRETT: NFL WATERBOYS
The Chris Long Foundation announced that Myles Garrett is the captain of the NFL Waterboys Program. The mission of Waterboys is to bring clean water to East African communities in need. Myles is leading a group of players to use their platform to engage fans in an effort to provide water to 1 million people. To learn more, visit https://waterboys.org/mylesgarrett
WES MARTIN: BRAVE BREED RESCUE
Established in 2018, Brave Breed Rescue focuses on rescuing and rehoming dogs to homes in West Milton, Ohio.
CHRIS HUBBARD: OVERCOMING TOGETHER FOUNDATION
The vision of the Overcoming Together Foundation is to inspire others to push beyond any limitation – creating a path toward a promising and healthy future. To learn more, visit https://www.givesignup.org/DonationWebsite/OvercomingTogether
JEREMIAH-OWUSU-KOROMOAH: THE JOK FUND
The JOK Charitable Fund is an impact investing fund created to support community and economic development opportunities in the US and Africa. To learn more, visit https://sagamoreinstitute.org/jok-fund
JACOB PHILLIPS: GOD'S WARRIOR
The God's Warrior Foundation was created by Jacob to empower the youth in his hometown of Nashville, Tennessee. To learn more, visit https://thejacobphillips.com/.
DENZEL WARD: MAKE THEM KNOW YOUR NAME FOUNDATION
Created by Denzel Ward, the Make Them Know Your Name Foundation (MTKYN) helps provide resources to educate and activate people to take action when it comes to heart health. To learn more, visit https://mtkyn.org/
DESHAUN WATSON: DESHAUN WATSON FOUNDATION
Established by Deshaun in 2019, the Deshaun Watson Foundation is dedicated to education, health, housing, and other charitable causes that support families and youth in underserved communities. To learn more, visit https://www.deshaunwatsonfoundation.org/about/
OGBONNIA OKORONKWO: THE OGBO OKORONKWO FOUNDATION
Created in 2022, The Ogbo Okoronkwo Foundation hosted its inaugural youth football camp focused on giving back to local youth in Houston, Texas.