Browns Give Back | Players Give Back | Cleveland Browns - clevelandbrowns.com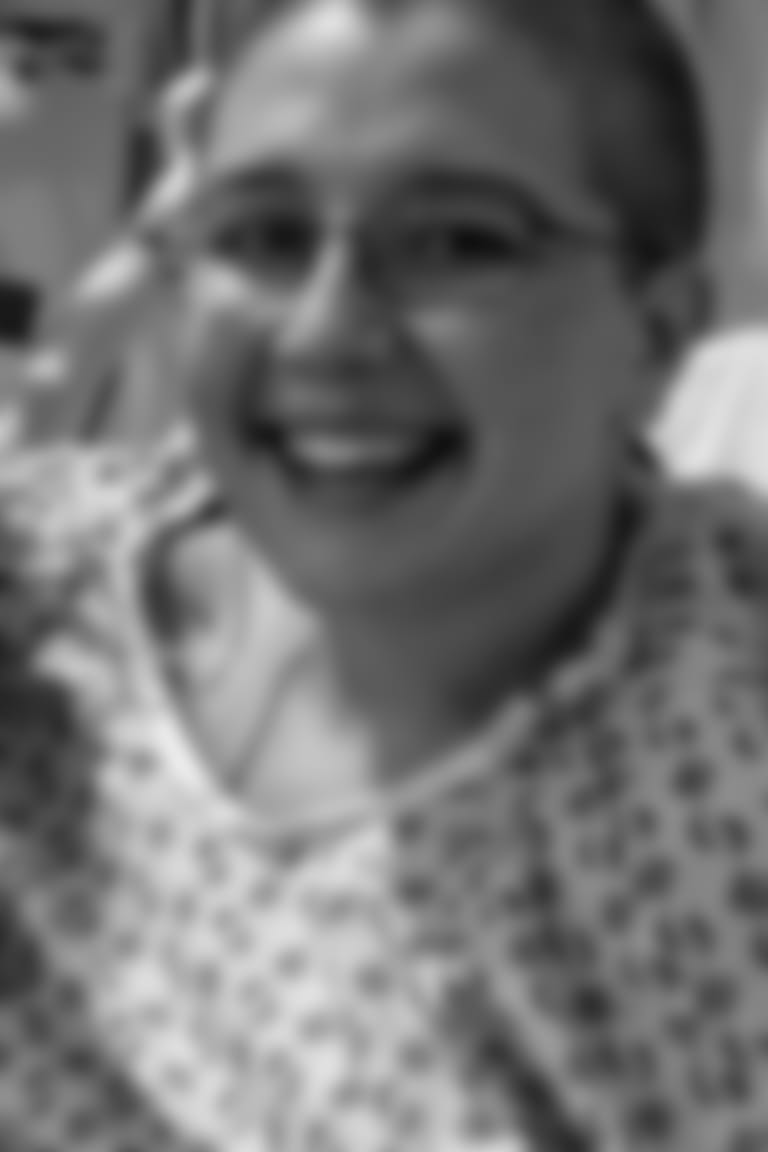 Players Give Back
Browns players and coaches are active with charitable endeavors.
Players' Charitable Endeavors
ANDREW BILLINGS: BILLINGS FAMILY FIND-A-WAY FOUNDATION
The mission of the Billings Family Find-A-Way Foundation is to provide resources, support, and solutions to improve communities. Our Foundation focuses on Youth Development, Educational Opportunities, and Community Investment. To learn more, visit https://www.abillingsfoundation.org/
JADEVEON CLOWNEY: H.I.T. FOUNDATION
Clowney's H.I.T. Foundation is dedicated to impacting youth in his hometown of Rock Hill, S.C.
MYLES GARRETT: NFL WATERBOYS
The Chris Long Foundation announced that Myles Garrett is the captain of the NFL Waterboys Program. The mission of Waterboys is to bring clean water to East African communities in need. Myles is leading a group of players to use their platform to engage fans in an effort to provide water to 1 million people. To learn more, visit https://waterboys.org/mylesgarrett
TROY HILL: STAR PLAYERS ACADEMY
Star Players Academy's mission is to provide Black, Brown, Indigenous, and People of Color in low-income communities with the opportunities, connections, and resources they need to build fulfilling and successful futures. To learn more, visit https://starplayersacademy.com/
AUSTIN HOOPER: AUSTIN HOOPER FOUNDATION
The mission of this foundation is to make a difference for foster care children with an emphasis on those aging out of the system. To learn more, visit theaustinhooperfoundation.org
CHRIS HUBBARD: OVERCOMING TOGETHER FOUNDATION
The vision of the Overcoming Together Foundation is to inspire others to push beyond any limitation – creating a path toward a promising and healthy future. To learn more, visit https://www.givesignup.org/DonationWebsite/OvercomingTogether
MALIK JACKSON: MALIK'S GIFTS
Malik's Gifts looks to reinforce and build on the existing work of local communities and provides assistance to students, families, and organizations as the need arises. To learn more, visit https://maliksgifts.org/
JARVIS LANDRY: JARVIS LANDRY BUILDING WINNERS FOUNDATION
Started by Jarvis Landry, this non-profit is dedicated to positively impacting the lives of children and families facing socioeconomic disparities and/or chronic health conditions. Its mission is to empower, engage and excite its communities through a variety of life-changing programs, specific events, and charitable initiatives held in the greater Cleveland, Miami, and New Orleans areas. To learn more, visit iamjarvislandry.com/the-foundation
MONTREL MEANDER: MAC10 PROJECT
The MAC10 Project's purpose is to help provide support and assistance for children and families in need. To learn more, visit https://www.facebook.com/MAC10-Project-215599095983773/about/
JOVANTE MOFFATT: JOVANTE MOFFATT FOUNDATION
The Jovante Moffatt Foundation works to give back to the youth of our communities. To learn more, visit https://www.facebook.com/Jovante-Moffatt-Foundation-100731092216498/about/
DENZEL WARD: MAKE THEM KNOW YOUR NAME FOUNDATION
Created by Denzel Ward, the Make Them Know Your Name Foundation (MTKYN) helps provide resources to educate and activate people to take action when it comes to heart health. To learn more, visit https://mtkyn.org/
GREEDY WILLIAMS: BE GREEDY FOUNDATION
The Be Greedy Foundation, established by Greedy Williams, was formed to impact communities in search of educational, cultural, social, motivational, spiritual, and informational topics that unite our world as it is today. To learn more, visit begreedyfoundation.com/
Players Give Back
In the midst of the ongoing pandemic, our players have stepped up to help those in need.
Nick Chubb has teamed up with VKTRY Gear to provide 500 free pairs of insoles to healthcare workers on the frontlines.
Myles Garrett teamed up with the Cleveland Hope Exchange and local businesses to provide more than 24,000 pounds of food and additional resources to those in need. He also participated in a charity Twitch stream alongside Denzel Ward to benefit the World Health Organization's COVID-19 Solidarity Response Fund.
Jamie Gillan helped distribute meals to those in need in the Tremont area.
Austin Hooper donated $10,000 worth of meals to Cleveland-area nurses.
Chris Hubbard donated to Feeding America to support Cleveland and Georgia Food Banks. Also, he launched a "Corona Workout" with the Cade Foundation to encourage families struggling with infertility.
Jarvis Landry donated $15,000 to provide hygiene products to East Cleveland City School District students and families amid the global COVID-19 pandemic. Landry partnered with Meijer to secure the supply for East Cleveland Schools, which was selected as the recipient through the Cleveland Browns Foundation's "Get 2 School, Stay in the Game!" Network. He also participated in a charity Madden Tournament alongside Denzel Ward and donated season tickets as part of the All In Challenge. Additionally, Jarvis and his family donated meals to the staff of his hometown Louisiana hospital.
Baker Mayfield and his wife, Emily, have made a $50,000 donation to the Greater Cleveland Food Bank as part of a match, helping to provide up to 1.2 million meals for families in need. In addition, Baker has donated more than 3,500 meals to Meals on Wheels of Norman, OK, as well as 8,000 meals to St. Augustine Hunger Center in Cleveland. Baker and Emily will also be joining Chef Carla Hall to support GENYOUth's COVID-19 Emergency School Nutrition Fund.
Johnny Stanton participated in the NFL/United Way Virtual Hangout to raise funds for United Way of Lorain County's relief efforts.
Denzel Ward pledged to take on the biggest monthly expense for 21 people out of work due to the COVID-19 crisis. He also participated in a Madden Tournament alongside Jarvis Landry and a Twitch stream alongside Myles Garrett to benefit COVID-19 relief charities.
Greedy Williams, on behalf of his foundation, donated 150 masks and shields to doctors and nurses at the Overton Brooks VA Medical Center in Shreveport, LA.
Jedrick Wills Jr. participated in The Mutineers' Wrecked Royale Charity Call of Duty Tournament for COVID-19 Relief.
Mack Wilson participated in The Mutineers' Wrecked Royale Charity Call of Duty Tournament for COVID-19 Relief. He played to support the Browns 'Hats Off to Our Heroes' Fund.