The Cleveland Browns have claimed LB Brady Sheldon via waivers from Oakland. To make room on the roster, the team placed DB Howard Wilson (knee) on injured reserve. [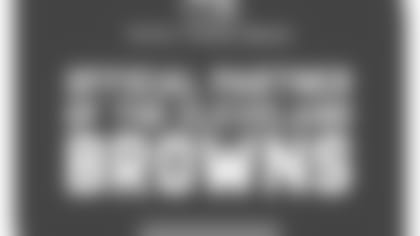 Sheldon is 6-5, 220 pounds and is entering his second season out of Ferris State. Originally signed by Oakland as an undrafted free agent in 2017, Sheldon appeared in two games last year. In college, he helped KSU to multiple GLIAC Championships and the NCAA Division II playoffs. Sheldon is a native of Novi, Mich.
Wilson, a fourth-round draft choice in 2017, missed all of last season with a knee injury.