For this edition of the First and Ten Highlights we would like to highlight those who share their story on social media. We want to know how you #give10, help your community so be sure to post your photos on Instagram and Twitter using #give10. It's so cool to see how it unites Browns fans, staff and players together for the greater good.* *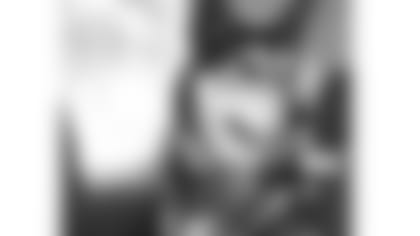 Name: The Last Checkpoint
How they give back: This group has dedicated their time and energy to rescuing retired sled dogs and taking them in as their own. The group that goes by @TLCKennels in Medina Ohio hopes to provide a safe natural surroundings where they can enjoy their lives as part of a well-adjusted pack. The group visits schools and educates children about the breed of sled dogs and even the big dog sled race in Nome, Alaska—The Iditarod.* *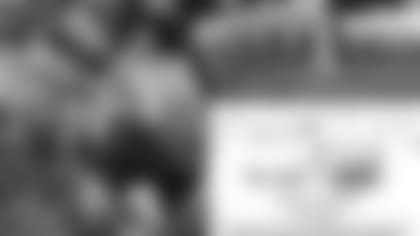 Name: Kids4Coloring
How they give back: Kids for Coloring began when a young girl named Emma, realized that not all children her age had the luxury of having school supplies each year. She has done countless supply drives at her school and other locations to make it possible for kids to have supplies. She shows others her age that it's fun to #give10, help others in the community.
Name: Kirsten P
How they give back: Kirsten is a Browns fan who heard about First and Ten through social media and decided to share her story with us to inspire others to do the same. She was able to #give10 last month with her church. The group raised more than 16,000 pounds of food for the Phoenix Rescue Mission providing meals to countless families around the area.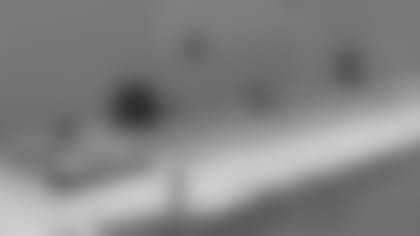 Name: Mike Barna 
How they give back: Mike did something very similar, harvesting food for those all around Ohio who are battling hunger. He helped build a garden with his coworkers in Columbus to #give10. They harvested more than 2,000 pounds of food for the Mid-Ohio Food Bank.
Name: Shawn Kylie Barnes and Valerie Glassner  
How they give back: Both of these Browns Backers shared that they #give10 whenever they can by donating to local charities both monetarily as well as with their time. Giving back to something that's bigger than them is always something to look forward to and makes the communities we live in better.
Are you signed up to #give10? Share how you are helping the community and pledge to be part of First and Ten on ClevelandBrowns.com/community. All you have to do is give 10 hours, help your community. We want to hear your stories so follow @BrownsGiveBack on Twitter and Instagram for the latest community updates and be sure to use #give10.